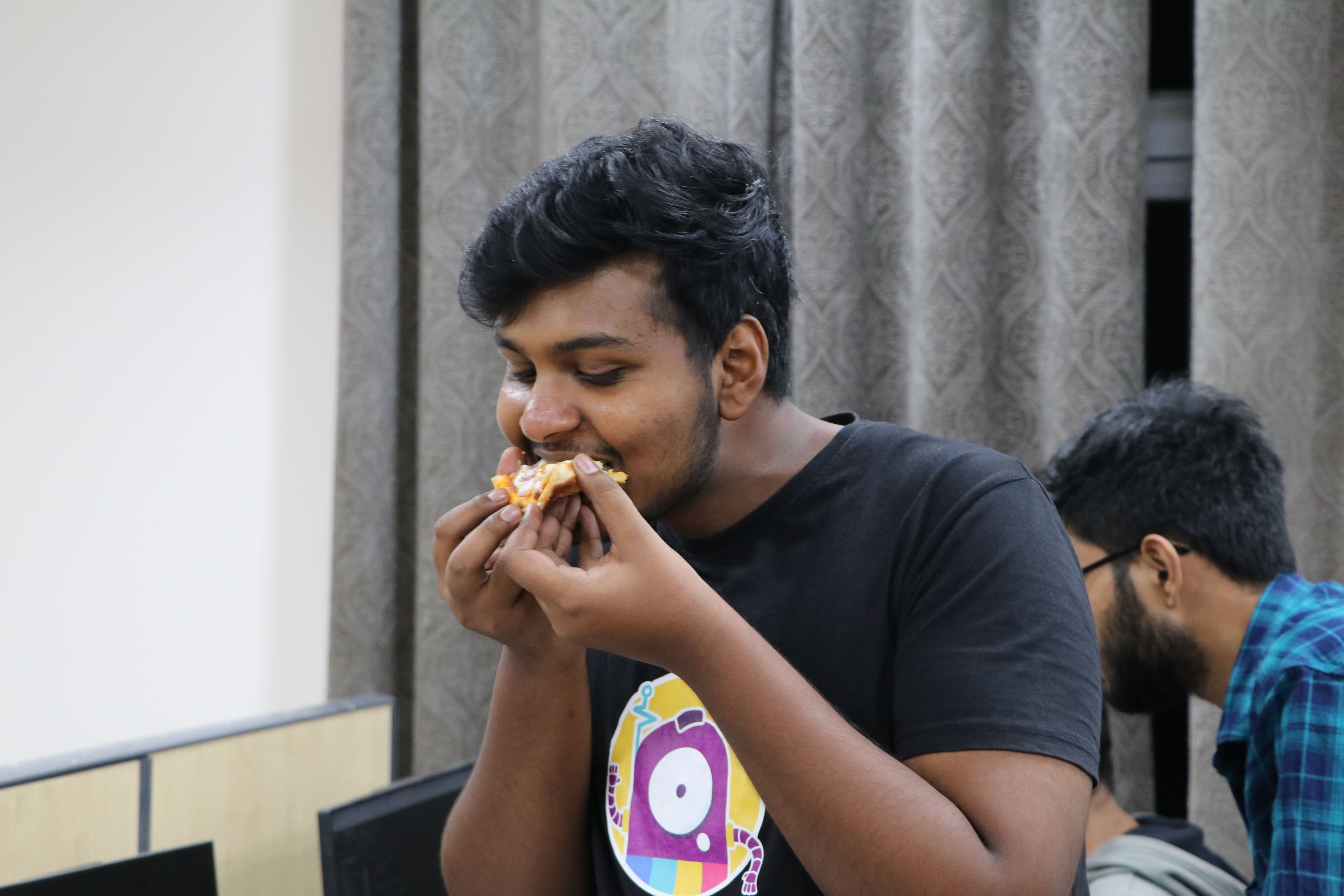 Hi 👋🏽, I'm Praveen, I love to eat 🍔, code 💻, and explore 🌍.
Howdy! Thanks for stopping by. I'm Praveen, a software engineer, currently working at Quizizz as a software engineer. I am also pursuing my bachleors from Indian Institute of Information Technology Una in Computer Science and engineering. I am also a Google Students Developers Club Lead.
Codú : I am helping in building and moderating Codú community discord and the Codú platform.
Codú is the perfect place to sharpen your skills and build your portfolio. With Codú, there's no such thing as a stupid question - we're all here to help each other grow as developers. Plus, our community makes it easy to find collaborators for your next big project.
I love Open Source, learning in public, and sharing what I learn with others.